100 % locally owned and operated
If spending some time in a natural paradise is your idea of a great vacation then the NATURALIST BEACH RESORT in Castara, Tobago, W.I., is your perfect choice.

The name Castara means ''falling water'' as the Amerindians named it with its many water streams surrounding it. The name ''The Naturalist" was depicted from the natural way of life of our people with lots of flora and fauna and exotic tropical fruits, wildlife and marine life, a short stroll to the Castara waterfall will boost your ego so enjoy. Ten minutes to the oldest virgin rain forest in the western hemisphere protected since 1756.


Rated excellent by Tripadvisor 2012 - 2018

For 7 years now we have been rated excellent by Tripadvisor. Find more than 150 judgements from our guests.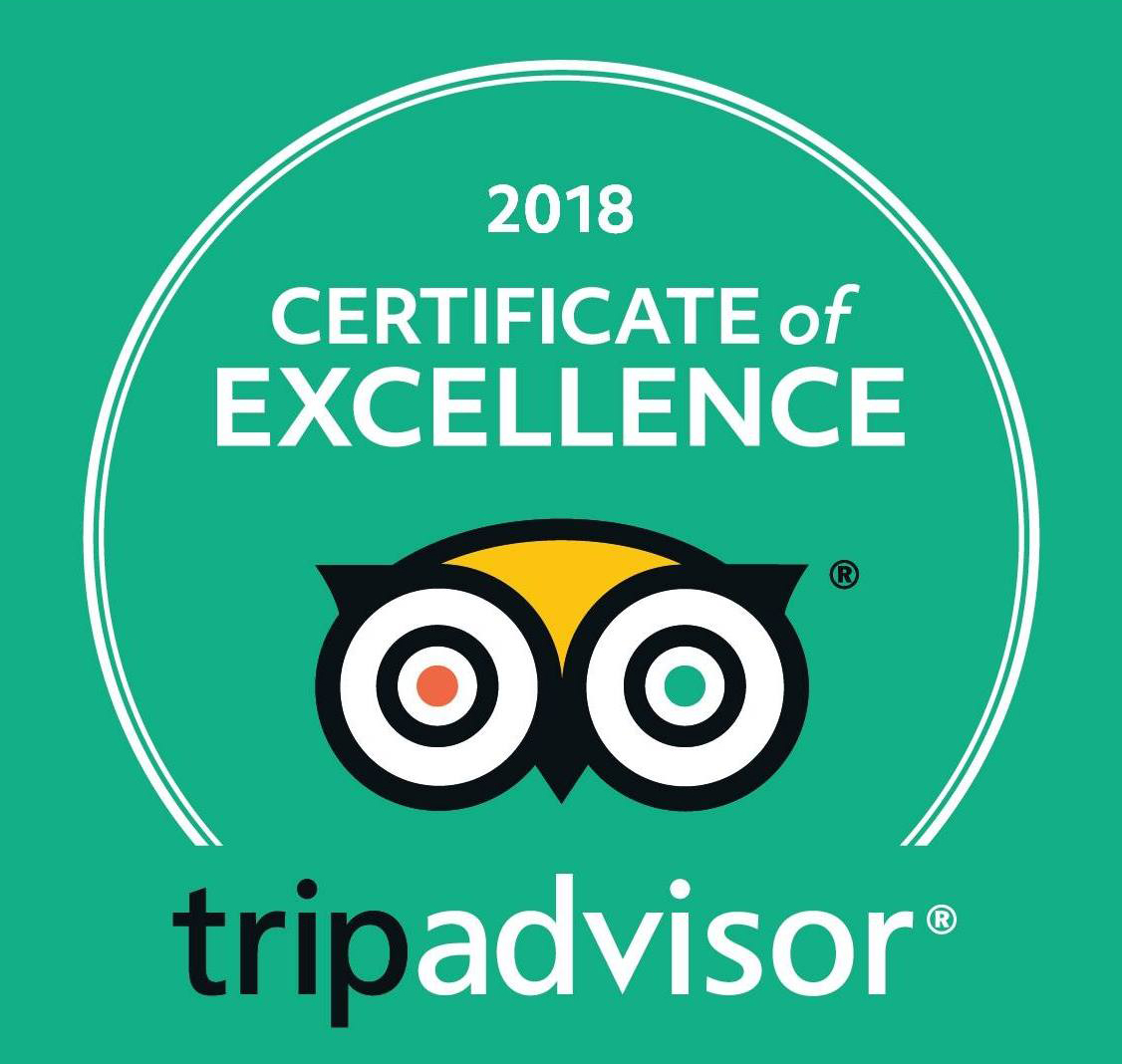 Thanks to all our clients for making this possible !

Here are some recommendations:

"There is something about the village of Castara that mesmerizes and lulls u to relax. The Naturalist Beach Resort is an extension of this captivating essence and I am so pleased to have been able to stay here and cannot wait to return. See you soon Castara."
-------------------------------

"We had an absolutely wonderful stay for 4 nights at the Naturalist, in one of the two bedroom apartments. Up a beautiful winding road into the hills of "countryside" Tobago is the Naturalist, on a beautiful beach enjoyed by local fisherfolk and fellow guests. Quiet but not remote, absolutely beautiful beach. Delicious breakfast, extremely clean rooms with AC and comfortable beds. "
--------------------------------

"Read the glowing reviews....they're all true! We've just returned from a 4 week vacation staying in Blue Marlin.....and holidays don't get better than that! Many thanks to Ancle and Tracey, and the delightful people of Castara and Tobago. "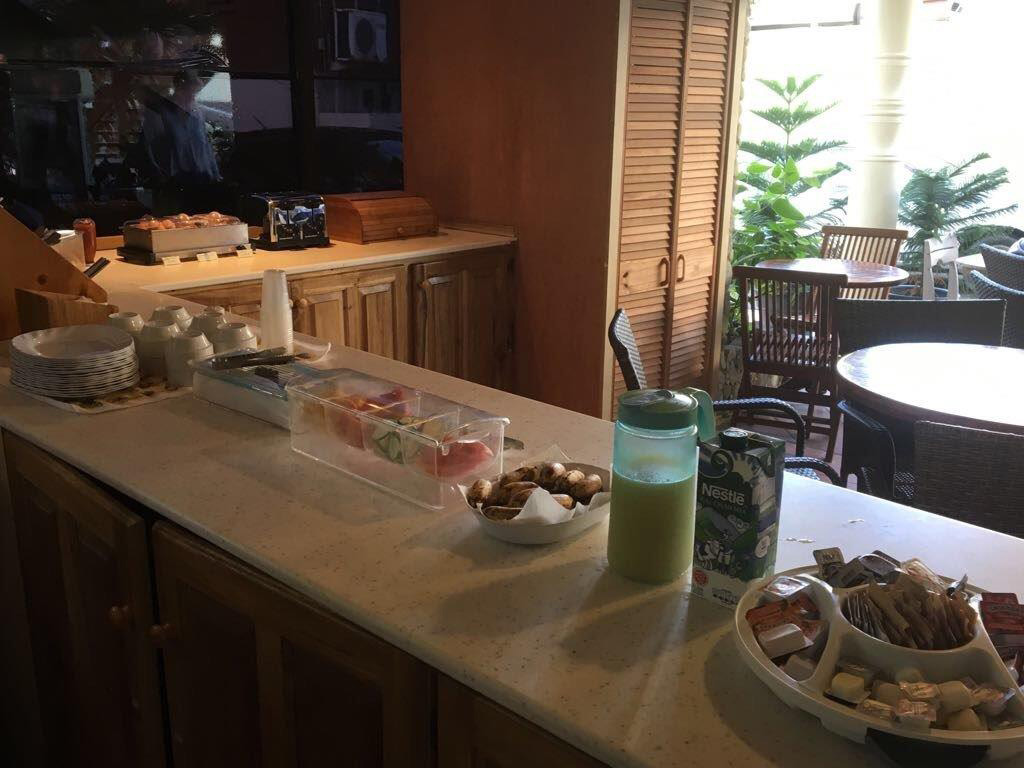 Breakfast Bar

All accommodation include:
   
   •   Buffet breakfast
   •   Wireless connection
   •   Air condition
   •   Use of the business centre
   •   Use of the beach beds
   •   24 hours coffee / espresso bar
   •   Ice maker
   •   BBQ grills
   •   Laundry services (50.- TT$ per wash)

-------------------------------

Internet wireless service
Free wireless connection for residential guest only. Non residential guest: TTD 20 per hour

-------------------------------

Beach bed rentals
Non residential guest: TT$ 20.00 per day

-------------------------------

Airport pick-up / Rental Cars
to and from any part of the island

-------------------------------

Breakfast
Buffet breakfast with heavily touch of local flavor, coffee, espresso, tea, from 7:30 to 9:00am.

-------------------------------

We arrange Weddings
You are required to be on the island for no less than three days before your wedding. We can provide catering, floral, professional filming, DVD and a licenced minister.

-------------------------------
Please get in contact: